I'll give my best to be your mirror.
Not the one on your wall but the one in your phone.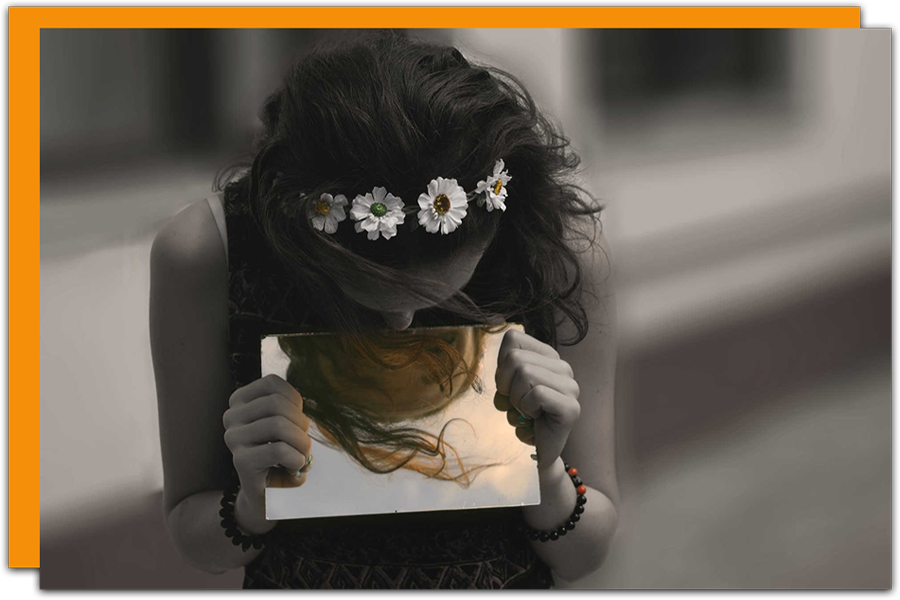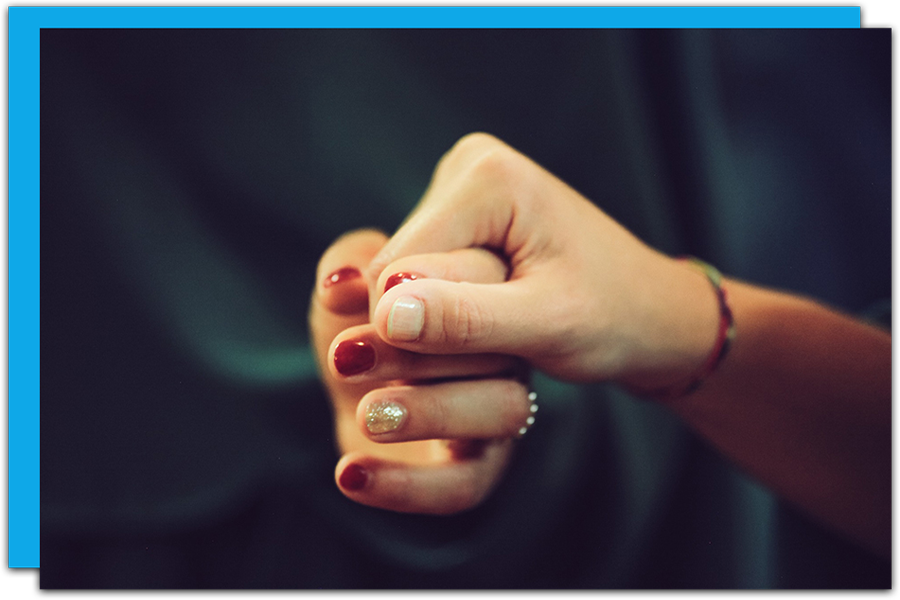 No matter how hard your story is, I won't run away.
It's ok. We'll get through it together.
I'm giving you a safe place. It's wherever you choose.
I'm right there with you.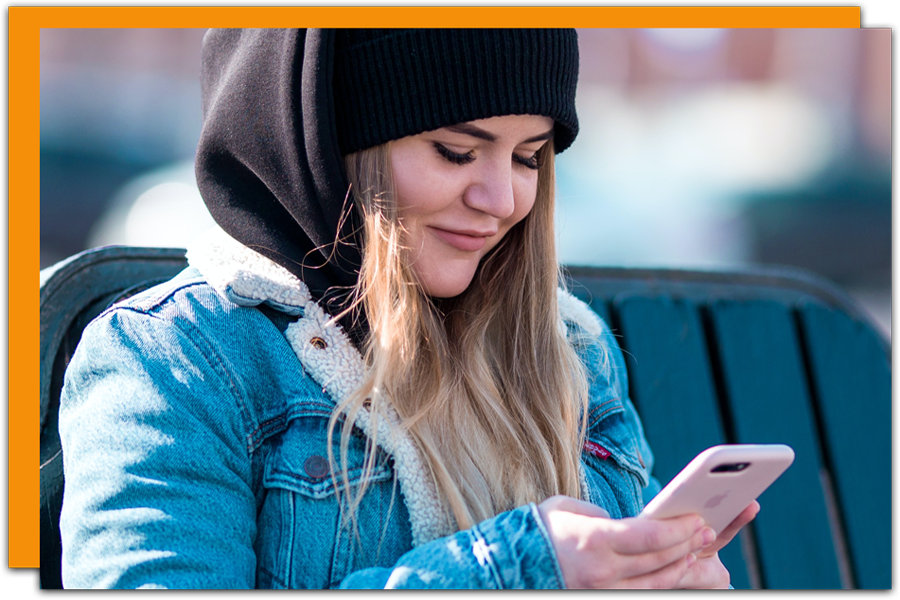 The solution is one "Hello" away!
Be brave and take action! Feel free to contact me and we'll find the right way to deal with your "demons".