COVID-19 pandemic made us all more sensitive and vulnerable on so many levels. One of it is definitely our ability to fight stress. It's not easy thinking about all the measures to keep ourselves safe. We've been already under a lot of everyday stress but this brought us a bit more. There's a lot of suggestions on how we can help ourselves feel better, and one of them is to use mental health apps. If you feel like you need help, here are some of them you can use to bring the stress level down:
Calm
Headspace
Moodpath
SuperBetter
7 Cups
This is probably the best app for Sleep, Meditation and Relaxation you can find. Apple chose it as #1 app of the year 2017 and The Best App of 2018. Calm is recommended by top psychologists, therapists, and mental health experts. It can help you sleep better, lower stress and anxiety level with guided meditations, but it also includes Sleep Stories, breathing programs, stretching exercises, and relaxing music.
It gives hundreds of guided meditations on everything from managing stress and anxiety to sleep, productivity, exercise, and physical health. It also includes short SOS meditations for when you're on the go.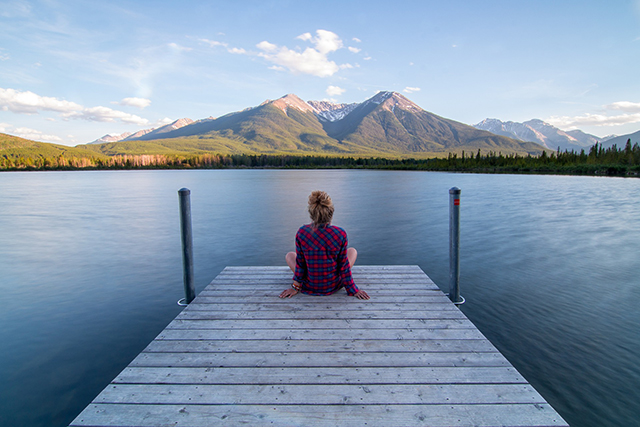 This app is a personalized mental health companion. Answer daily questions about your emotional and physical well-being and this app will help you track your daily improvement. You can share progress with mental health professionals and get reviews. There's a large library of audio and written exercises, based on the methods of cognitive behavioral therapy (CBT).
Interesting app to improve your resilience. It's the ability to stay strong, motivated and optimistic in crisis and return to pre-crisis status quickly. SuperBetter app helps you achieve your heroic potential to overcome tough situations and achieve goals that matter most.
Sanvello gives you help, support and resources you need to feel more in control over your ongoing conditions like anxiety or depression. It gives you clinically validated techniques to help you manage your moods and thoughts and find out what works for you to feel better.